​
In order to unlock your Soul, you must be level 30 or higher. To open the Soul Development window, click on the "Soul" button at the top left hand of your screen.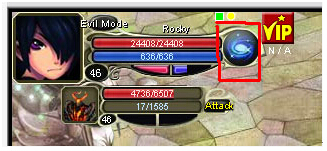 You will receive different bonuses by leveling up your Soul.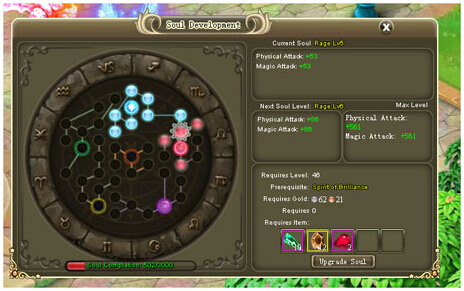 In order to develop your Soul, you must reach different requirements, whether reaching a certain level or obtaining certain items.
Each time you level up your Soul, you will gain soul progression. Once your Soul Completion reaches 500, 1100,1700, 2300, and 3000 points, your character will earn a special aura.
For more information about Soul Development check out our intro FAQ.