​
If you would like to sell a fraction of your items, you may use Split Stack to split your items up.
1. Open your bag (B) and click Split Stack.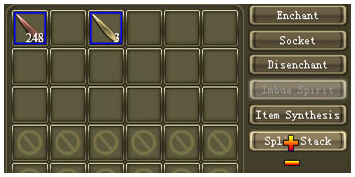 2. Choose the items you wish to split.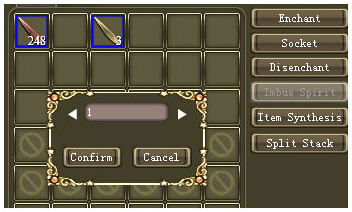 3. Insert the number and the items will now be split up.